Can You Bleach Leg Hair?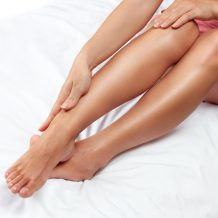 Some people like to remove their hair form the hand and leg. The hair present in the body may affect the look when you wear a modern dress or short dress. But removing them may takes more time if you do it individually.
Everyone likes to finish the bleach body hair in a short time and it will be possible if you get help from the stylist. They have many years of experience and knowledge about it. After reading this article, you can get a clear concept of how bleaching leg hair is done.
Some may get confused with bleaching that it is a hair cutting method. No, it is wrong since no hair is removed in this process. Only the dark color of the hair is changed into the light one or shade of blonde. The light color hair will not be striking or noticeable to others. The girls who are going for any function or festival can make uses of this method and show your beautiful side to your loved ones.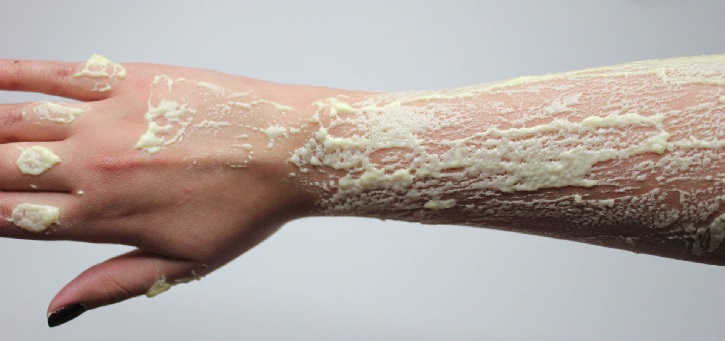 How Many Hours It Will Last?
Hair growth varies for one person to another so bleaching time also varies. It lasts for three to four weeks depending upon people's hair thickness. Follow this step and start the method in your house itself. Mix according to the instruction given by the manufactures and apply gently on the body and facial hair.
Leg hair lightener is the fashion among college girls and working women. You can get the effect after 10 or 15 minutes after removing the pigment from the hair. Then wash with cool water. If you have colored your hair then for them it is similar to that.
An ingredient used in this method is hydro peroxide which is also used in head hair coloring. You should know one thing that the methods used in bleach for body and face is gentler and different.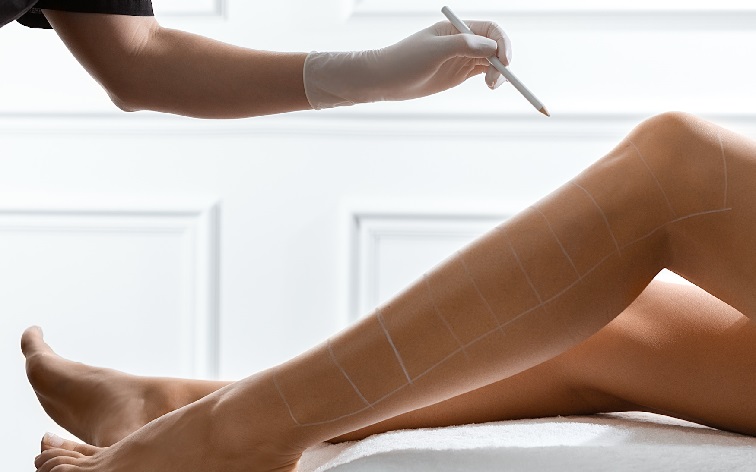 Advantage
The whole process is simple and easy from mixing to applying and removing from the hair will approximately take 15minutes. Applying it you can do other work and now many company products are available for leg hair bleaching cream. If you do this then you can avoid sugaring, finesse or waxing and shaving to remove body hair.
You can save time and do not need to make an appointment for threading or wax or professional sugar. If you do this process then you can avoid side effects. You can get the bleach at a cheap price and cost-effective from professional.