Can You Repair Fried Hair?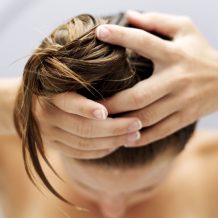 If you have fried your hair, it loses the elasticity and the moisture that is available naturally. The best solution may be to cut off the damaged hair and grow it. If you undergo hair treatment, you may be able to save it. You can even apply a rich shampoo and the conditioner to help you.
How to save the fried hair?
The first condition is to keep away all the tools such as flat irons and curling irons. Later you need to trim your hair ends once in three weeks. The following tips may help you further to fix fried hair.
Tips To Save Fried Hair
Here are the guidelines for fried hair treatment to repair your damaged hair.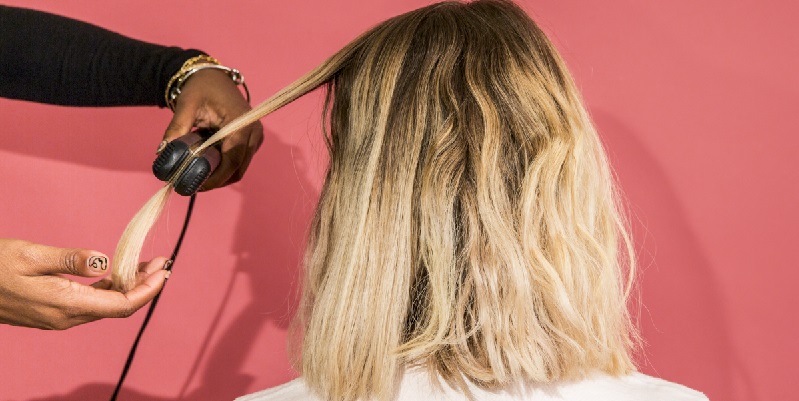 You should use a conditioner that has keratin and is meant for dry and damaged hair. Apply this on your entire hair and wait for a long time.
This gets absorbed into your hair shafts and will soften it. You can do this deep conditioning twice a week during the initial stage like a couple of weeks. Later you can continue it once in the week. Avoid washing your hair daily. The water dries the hair quickly.
You need to have the conditioner containing acetyl alcohol. You need to comb the condition into the hair and blast it with a hairdryer for as long as fifteen minutes. Then rinse the hair well. This can fix burnt hair.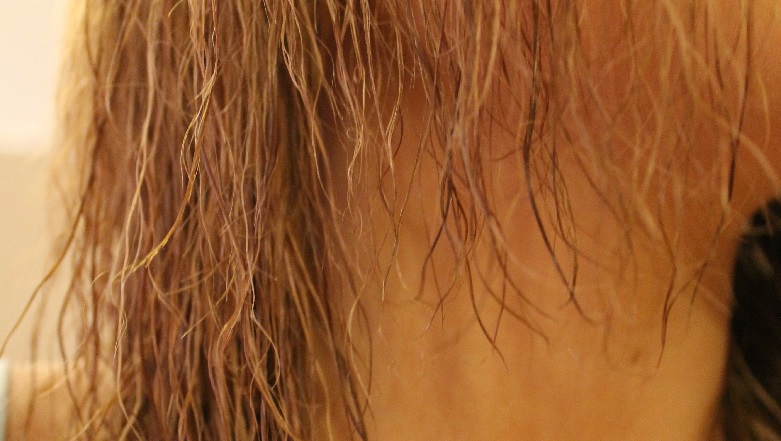 This is a fix that is certain to help your fried hair.
You can prepare this by mixing in a bowl, two tablespoons of conditioners of rinse-out, leave-in, and deep along with the hair mask.
You need to comb this mixture into your clean, damp hair applying most of this mix on the mid-shaft to down to the ends.
Then you can wet two large towels, wring them out and heat one of them in the microwave or one to two minutes.
You can now wrap your hair in the hot towel during the time you heat the second towel. You can repeat this alternatively using both heated towels. You can repeat this task once a week to get better results.
You may consider this option very odd, but this option is the best to control the damaged hair. You can trim your hair regularly for every three weeks to repair fried hair.