Homemade hair mask for thick hair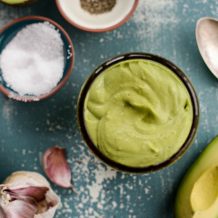 Having long and thick hair is still a dream for most of the people because of their busy schedule; they are unable to do their hair care routine.
Hair can be long and short, but the thing is that you should know how to give them proper proteins that they required. If you want to keep your scalps nourish and moist, then you should try different hair masks available in the market.
Here we have notified some of the best remedies to cure any hair damage, and you can find this additional information useful if you are searching for the short haircuts for thick hair.
A hair mask gives the essential protein to the hair roots that help them t o stay moist and nourished. Such masks help the hair to be strong from its root so that they will get healthier and thicker.
Hair masks that are available in the market are made up of several chemicals though such chemicals are beneficial for growth and volume; some persons might be allergic towards it. So, it is better to apply homemade hair thickening masks to avoid any damage in the future.
There are a lot of homemade hair masks to help you to increase volume and helps them to grow longer and thicker. However, out of all the above things here, we have classified some of the best homemade hair masks for thick hair. Let's have a look at them: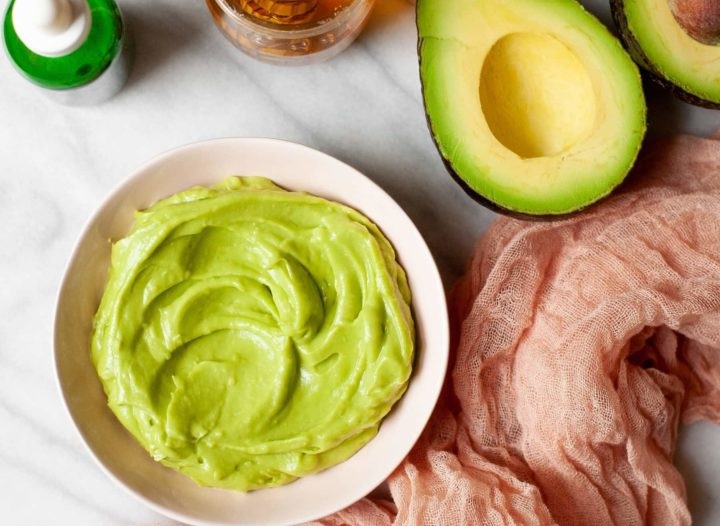 Aloe Vera hair mask:
Aloe Vera stimulates hair growth and helps to give or add shine to your hair. Due to it, your hair can look more shiner and healthier, shiny hairs mean healthy hair because the hair will not shine until they are healthy.
Aloe Vera consists of proteolytic enzymes, which boost the hair growth through which the volume of your hair can increase.
Gram flour mask:
Gram flour is a chemical-free ingredient, and that is known for its excellence in preventing hair fall and damage. Gram flour also helps you to reduce dandruff and prevents your hair from any loss.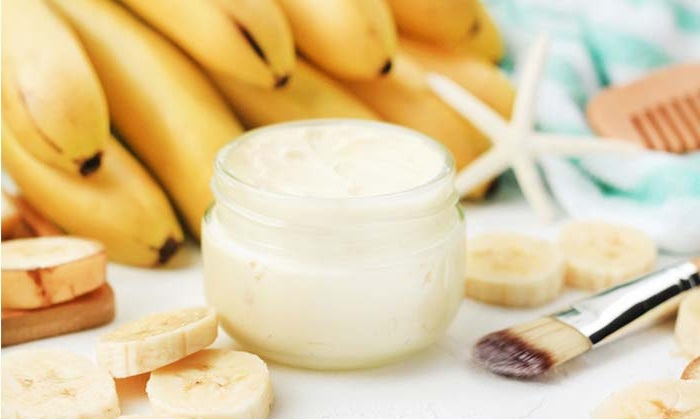 Conclusion:
We are here with the conclusion that home remedies are the best solution for a problem regarding hair and any damage.
These remedies consist only natural ingredients which makes it more reliable and trust worthy, such remedies have zero chance of back fire as they are completely toxic free.