Types Of Manicures For Short Nails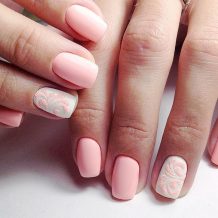 Now you can make yourself beautiful after reading this piece of article. Many young girls have no time to take care of their hands and legs. They have to prepare for their exams and special class. If you don't take special care then you may get some type of fungal disease or even the complex may change.
Here you can get an idea about types of manicure for short nails. If you are a beginner then you can go with some simple and basic steps. You can also get the manicure from nearby beauty parlor or salon and don't think that it will cost more.
There are many specialists available so you can get suggestions from them and select the best one that suits you. If you are having an internet connection then you can see the latest videos about manicure.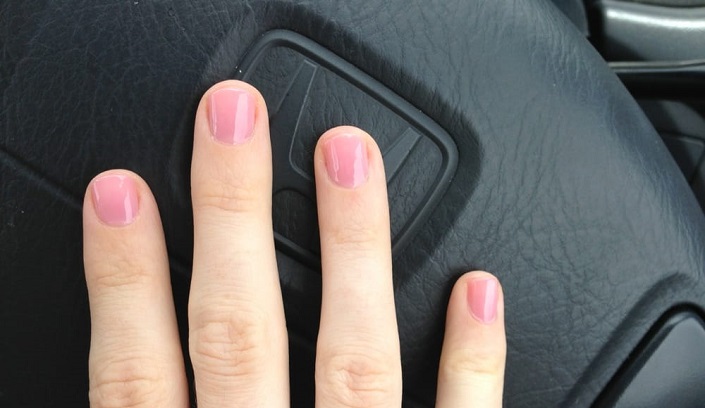 Types Of Manicure
You need to understand the basic types available in the market before going for a short nail.
Basic manicure
Reverse French manicure
French manicure
Paraffin manicure
Gel manicure
American manicure
Mirror manicure
Vinylux manicure
How To Do Basic Manicure?
The basic one takes less time and you can do it at your home by buying the lotion or cream that required for a manicure.
A manicure option for short nails varies from one shop to another. You need to apply the lotion on the cuticles then soak your hand in warm water for a few minutes. Take your hand out from the blow containing water gently. Dry with a soft cloth and clean the cuticles. Now start to shape, trim or clean your hand.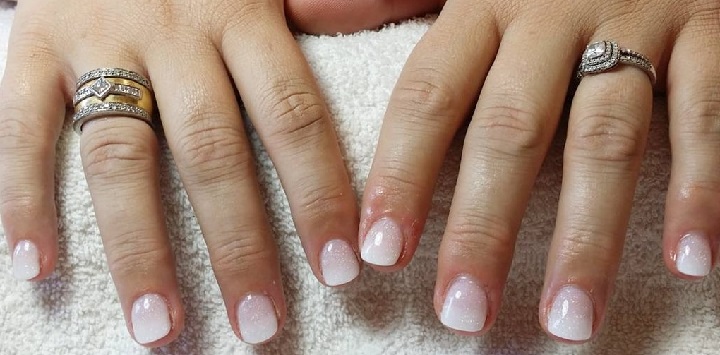 If you get a manicure from manicurist then they will give you hand massage after cleaning. Apply the base coat and select nail polish which you like and finish it with another coat of nail polish. But the basic will only last for a few days.
You can also select French manicure type for short nails, and now this is the fashion among many youngest. Some shop gives manicure for men also so they can also take advantage of it.
If you get a manicure from the best manicurist then they may suggest some health tips for nails along with the process. Even you can get reverse French manicure and it is known to be a stylish version of French manicure. If you are planning to have simple, round shape nails with the natural look then you can select American manicure.